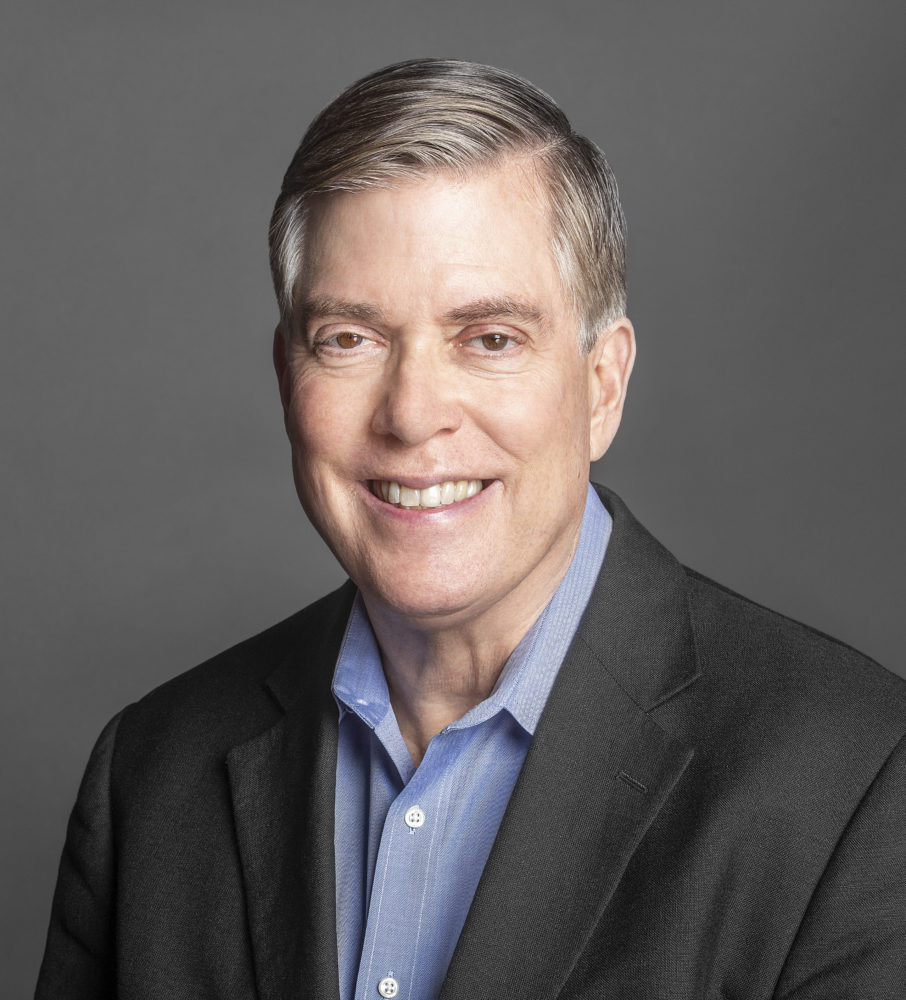 Roger Dooley is an author and international keynote speaker. His books include Friction: The Untapped Force That Can Be Your Most Powerful Advantage(McGraw Hill, May 17, 2019) andBrainfluence: 100 Ways to Persuade and Convince Consumers with Neuromarketing. He writes the popular blog Neuromarketing and a column at Forbes.com. He is the founder of Dooley Direct, a consultancy, and co-founded College Confidential, the leading college-bound website. That business was acquired by Hobsons, a unit of UK-based DMGT, where Dooley served as VP Digital Marketing after the acquisition. Dooley is currently focused on spreading his ideas through writing and speaking, with limited engagements for training, coaching, and facilitation. He lives in Austin where he's a big fan of breakfast tacos and Texas BBQ.
"Top 3 Management Books of 2019"
"Best Business Books of 2019"
―strategy+business
"Top 10 Books of 2019"
―Shep Hyken, Forbes
"Best Customer Experience Books of 2019"
―eGlobalis
"With blinding insight, Friction offers takeaways that allow us, systematically, to recognize and reduce obstacles to success."
―Robert B. Cialdini, Author of Influence and Pre-Suasion
Rated 4.8/5 with 53 reader reviews
Friction is a multi-trillion dollar problem. It frustrates customers, costing you sales, reducing loyalty, and creating negative word of mouth. Inside your organization, it destroys productivity, reduces employee engagement, and increases turnover. In Friction, you'll learn how to spot it, how to eliminate it, and occasionally even use it to your advantage.
More info →
Rated 4.6/5 with 180 reader reviews
Want to spend less, and sell more? Want to build a memorable brand? 95% of your customer's decision-making processes are non-conscious, but most marketers keep trying to persuade with logic and facts. Brainfluence shows you how to reach your customer's brain using simple, science-based techniques. 100 short chapters tell you how to optimize your pricing, write memorable content, deliver presentations and sales pitches, all in easy-to-understand language.
More info →
Should you appeal to your customer's rational needs or use emotion and non-conscious influence? The quick answer is "both," and this short book offers a simple framework for persuasive design.
More info →